Hello West Central Members!!!
I would like to wish everyone a safe and Happy Holiday season and a Happy New Year!
I also wanted to let you all know that registration is now open for our 2015 FMSEA Annual Conference that will be held in Tampa on April 30 to May 3, 2015.  Early bird registration rate is: $155 for annual members and $130 for lifetime members.  Registration link and hotel information can be found on our website:
http://fmsea.org/events/conferences/2015-tampa-bay/
Please let me know if you have any questions. I would encourage you all to sign up for our conference and maybe get a co-worker to sign up as well!
I would like to schedule an Aquatic Species Collection Workshop for our region in 2015. Please reply to this email and let me know if you are interested and what month works best for you! Information on our ASC workshops can be found here:
http://fmsea.org/events/ascw/
Thank you and SEAson's Greetings!!! – Jaclyn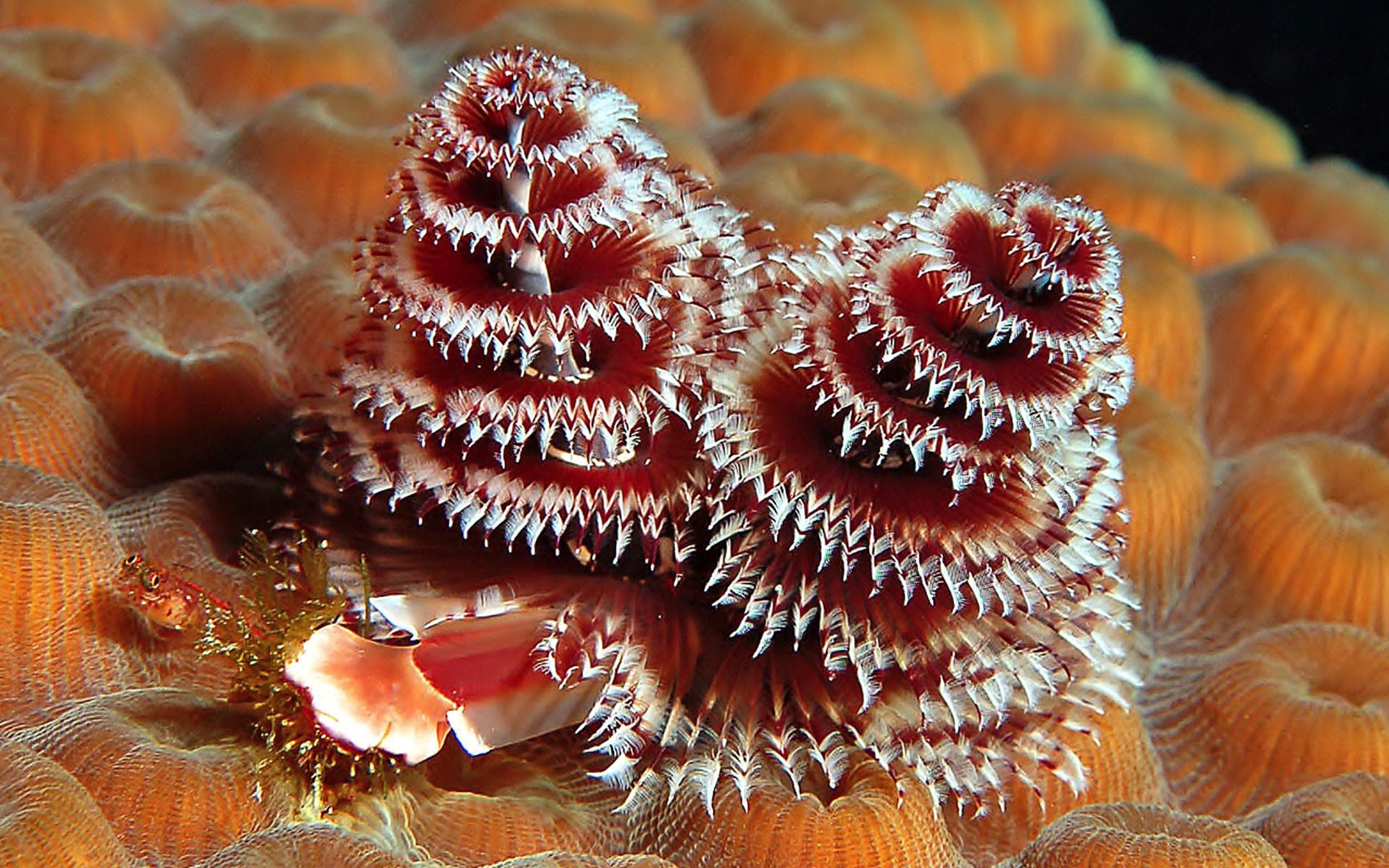 Christmas tree worms